Our story
Pavlook company has set a goal to be a passionate ambassador of unique fashion brands in Finland and Nordic region offering ultimate quality attire and elegant styles. We aspire to bring our customers the most fascinating and inspiring looks and freedom of choice to express yourself on every occasion.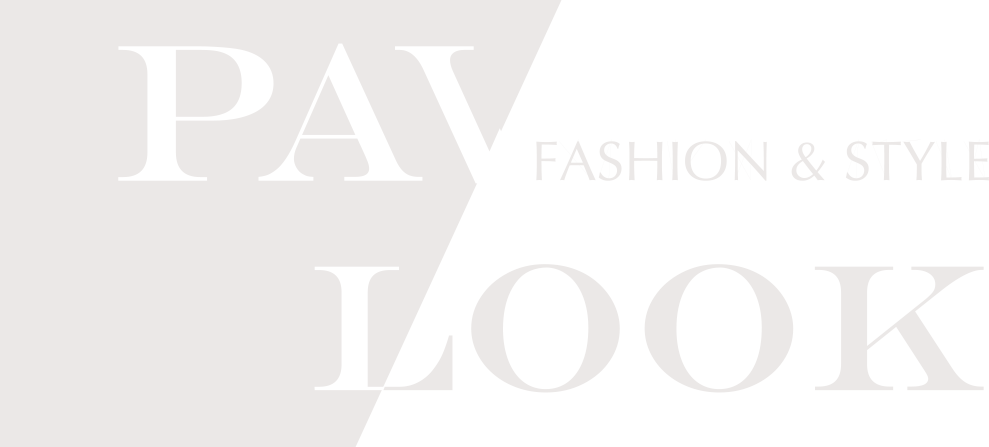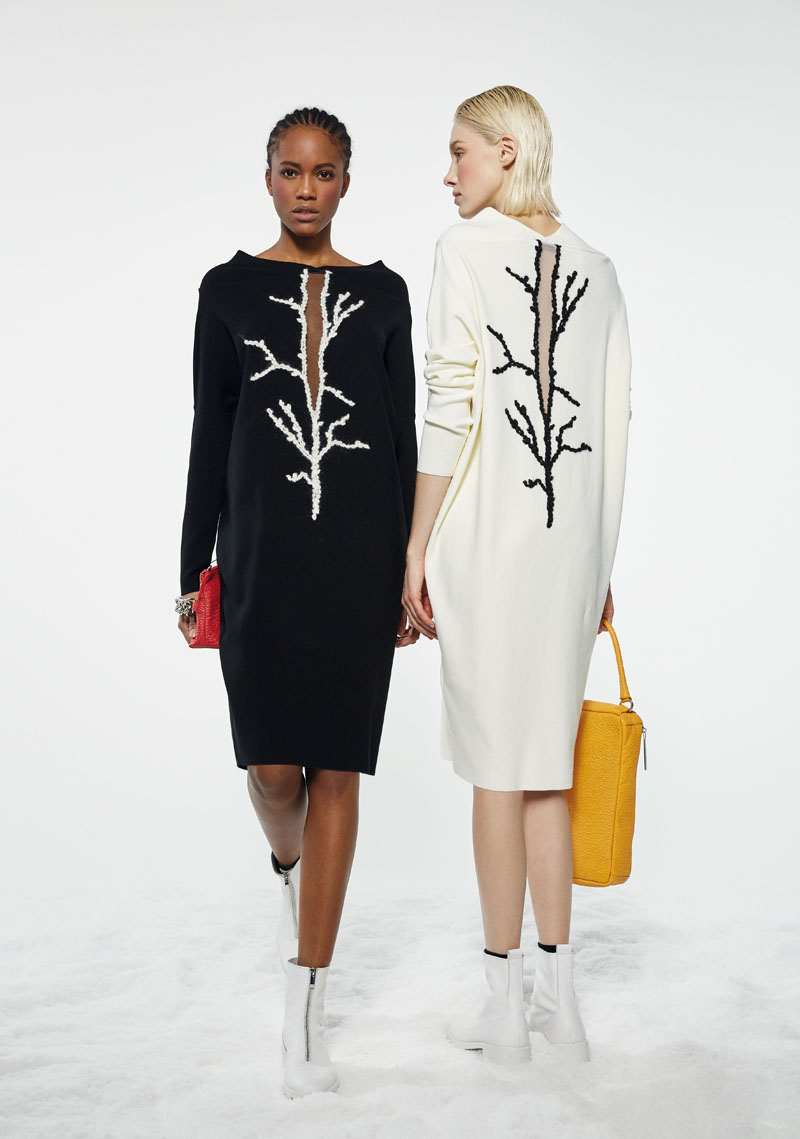 Designer clothing is a great opportunity to create your own fashion style, to find perfect wardrobe essentials and to express your personality that reflects individual tastes, character or cultural features.

Pavlook company was established in May 2020 with its headquarters located in Helsinki. Since then, the online fashion store has begun to serve its customers in Finland, Scandinavia and Baltic countries with the selected variety to suit even the most demanding taste.

We are continuously looking for new opportunities and partnerships to enrich the local fashion scene with fresh contemporary trends.

Pavlook.fi is eager to help its customers highlighting the strength of character, lifting the spirit and expressing their individuality. These elements are essential for women who follow the world of fashion and are not willing to sacrifice their femininity and confidence over the busy working schedule.

Our priority is to select the best clothing from collections of well-known European designers which form the solid basis of the unique wardrobe-essentials.

Buying the designer clothes by Oblique Creations and Elisa Cavaletti in our online store, you will feel certain of your womanhood and uniqueness. Being strong and confident has never been so easy as you are able to break the barriers of dull dress tradition while the same time enhancing the body shapes and hiding flaws.

Be dashing and stylish!