The young and fast-growing Italian fashion design brand Oblique Creations introduces unique women's clothing, which is outstanding in its aesthetics and design aspirations. The brand´s stylish and elegant collections are targeted at modern and confident women all over the world, as they seek to enhance their individuality at work and everyday life.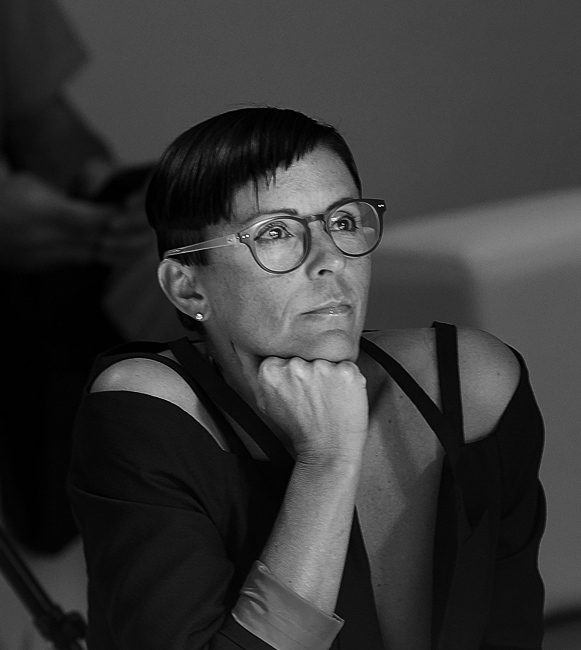 Oblique Creations´ ideas are always in line with current fashion trends, and their sleek designs reach perfection. The stylish and high-quality clothing of the fashion brand includes all nuances of expression, smooth and simple shapes, complex patterns and outstanding textiles. These essential elements favorably complement the shape of each unique body and hide possible flaws.

Clothing from the brand is made in Italy and is created by dedicated fashion designers; unique clothes represent an elegant urban style that emphasizes femininity, originality, individuality and success in all areas of life. The trendy clothing collection includes a variety of types of clothing to suit any occasion such as jackets, cardigans, sweaters, dresses, sports apparel.

Oblique Creations´ designer clothing combines innovative new elements with the courage to defy the world of fashion trends. In the core of the brand is the versatile combination of knitwear and natural fabrics, a wide range of colors, geometric patterns and vintage elements, use of details and a mixture of Japanese-style elements such as detachable collars and cuffs.
Unique and elegant clothing by Italian fashion brand Elisa Cavaletti combines feminine, sophisticated and classy clothing styles. At the heart of the brand is the Italian lifestyle of the last century, based on contemporary urban styles.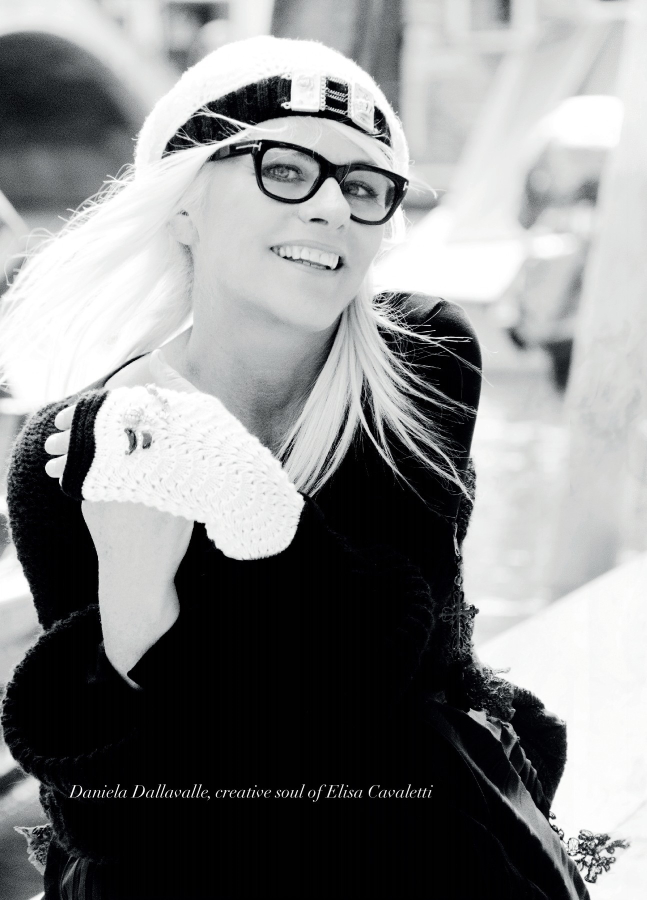 Brand founder and company owner Danielle Delavalle, along with other known fashion designers, creates her collection without looking at the clothing collections published annually by other fashion houses. Because of this approach, the unique fashion brand offers its followers truly ambitious and original clothing designs with attractive details; such details include intricate shirt embroidery or vibrant art-nouveau patterns that will lift its wearer in the center of attention.

To the delight of Elisa Cavalletti's brand admirers, its designer clothes and footwear can be effortlessly combined to create a unique style that emphasizes the individuality and character of a confident modern woman. A wide selection of fashion garments for any special occasion will draw attention and earn compliments.

Each new collection uses only the latest advanced manufacturing technologies, natural fabrics, Swarovski crystals, stunning beads, vintage accessories and other unique materials. Each and every detail of the collection is brought to perfection and Elisa Cavaletti offers a style one can trust.

Every woman can find perfect clothes and accessories from the brand´s collections and can create her own style to express her confidence and inner beauty
Our mission
Pavlook constantly follows the latest fashion trends and brings its customers closer to the unusual, intriguing and high-quality clothing brands online. Our ambition is to upgrade your look unforgettable and let you enjoy the spotlight of attention.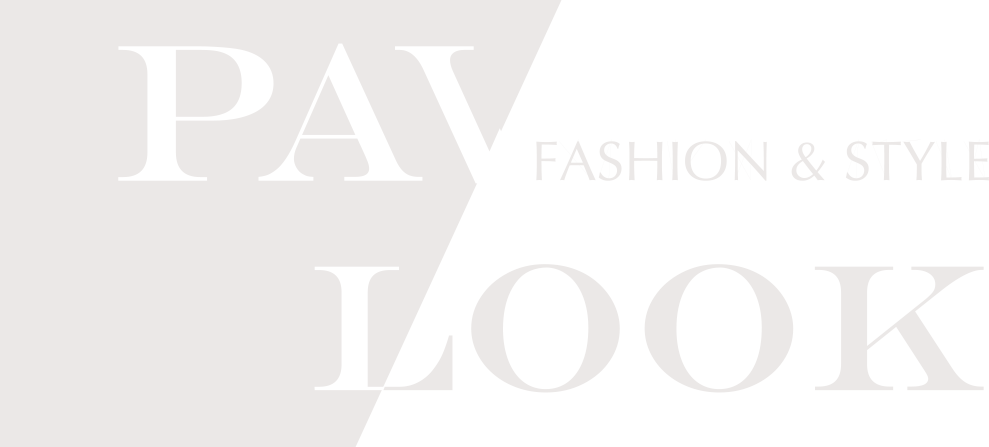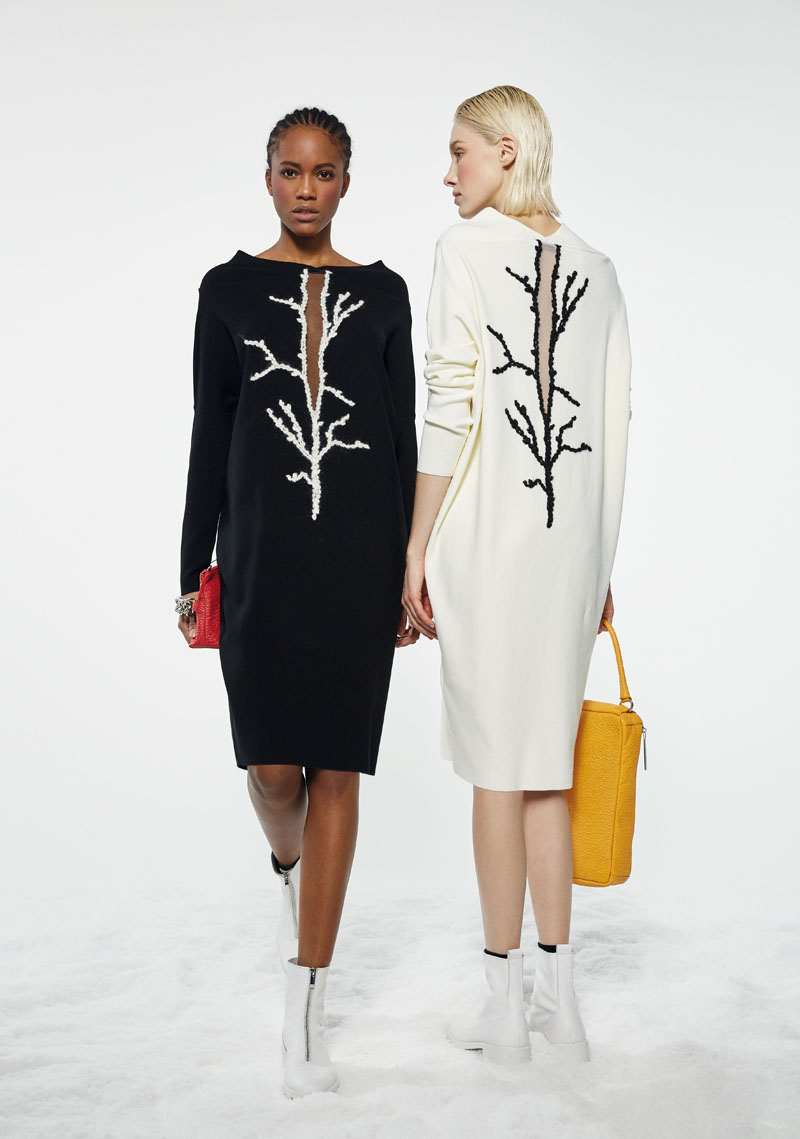 Globally challenging times demand readjustment and hard work. These combined with our passion in fashion and our desire to offer only the best, inspired us to establish the new online fashion store Pavlook.fi – the source of genuine fashion, casual style and the highest quality of known clothing brands, shoes and accessories.

We do not want to be content with little, as others do, but decided to offer unique innovative clothes for a modern woman who continues to live a busy life in which she wants to look confident and sincere.

Ask yourself deep down in your soul what you desire and make your dream come true with us!